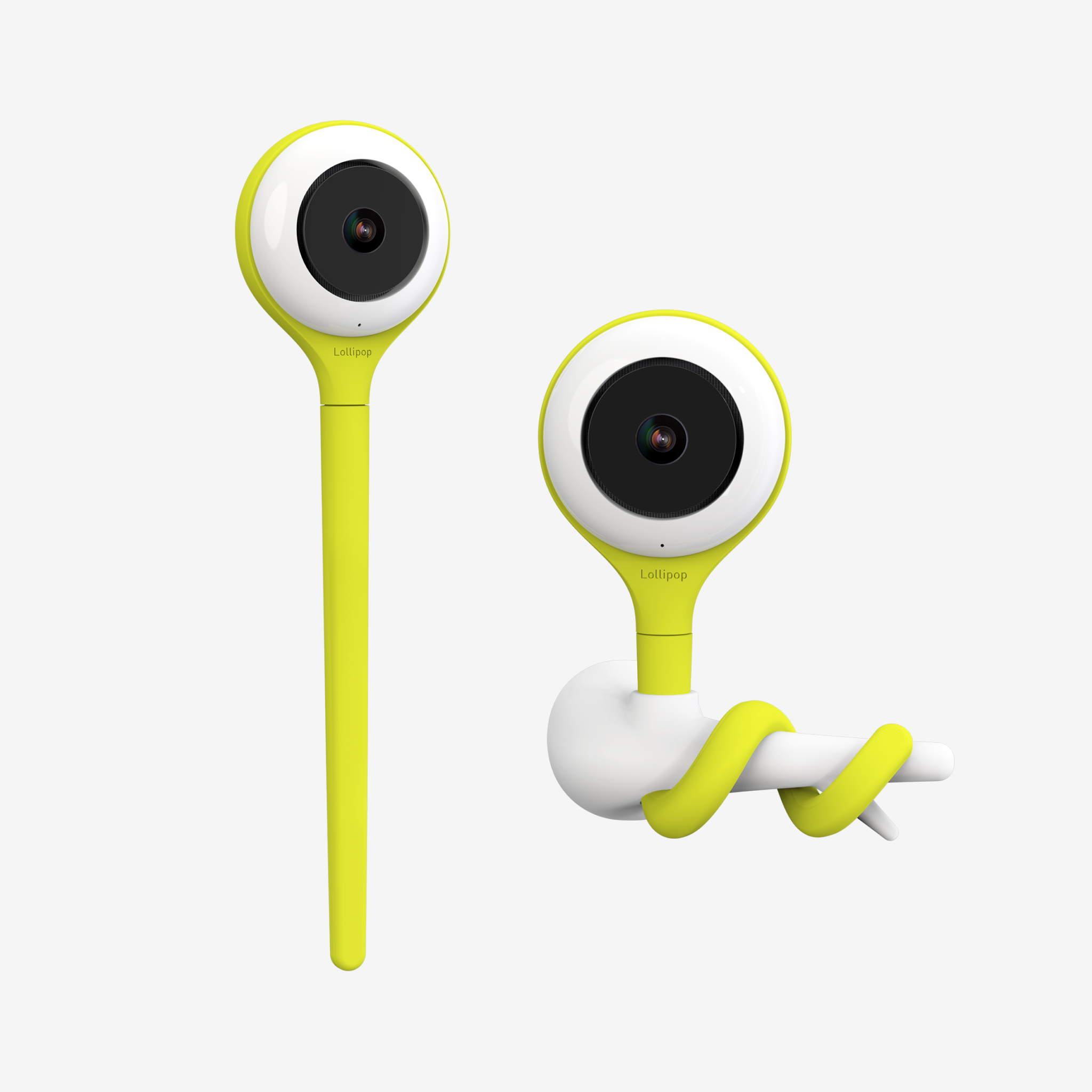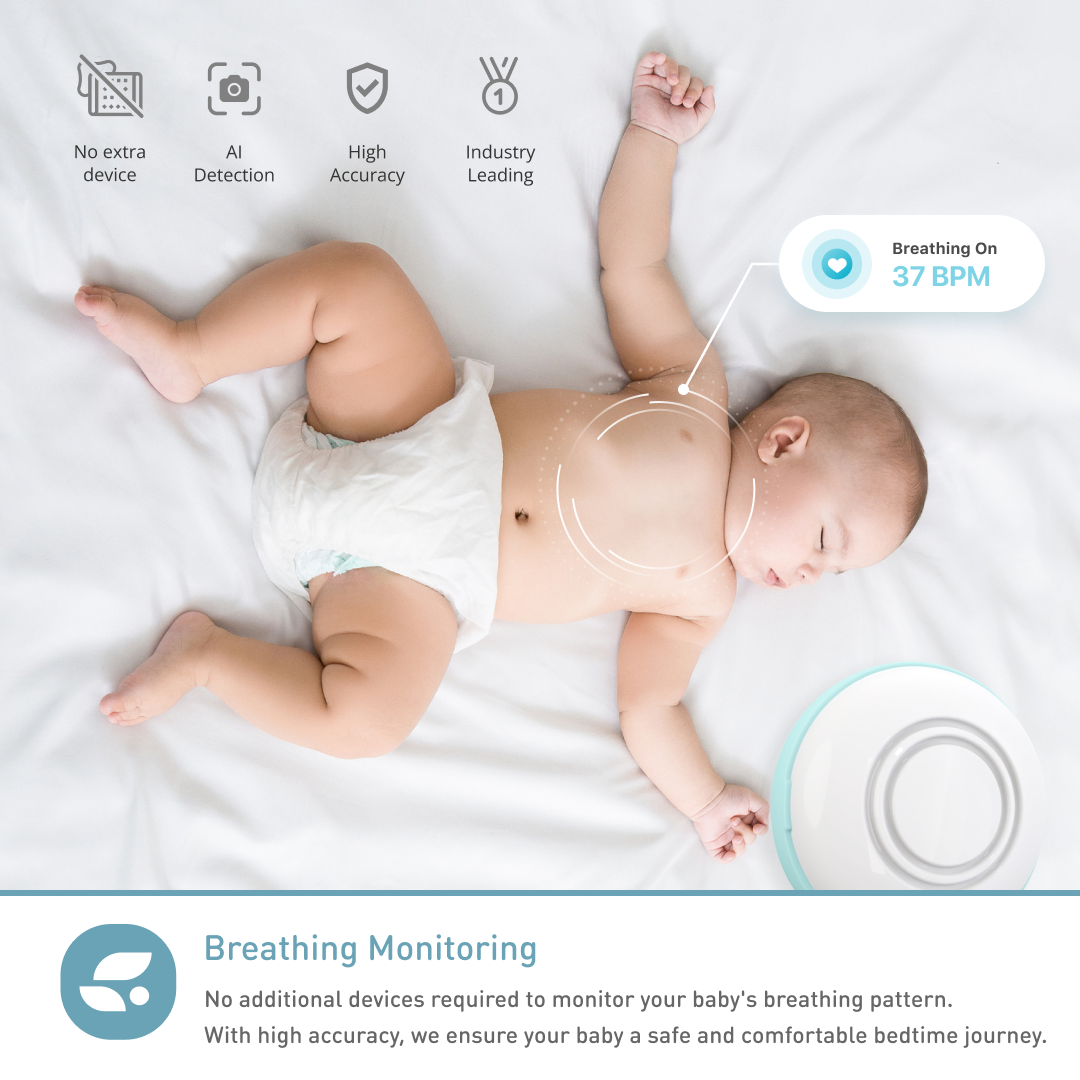 *可能會產生額外的關稅及稅金
包括 Lollipop Baby 相機、壁掛套件和電源線套件。
Lollipop 是一個智慧系統,旨在使用時即影片和數據來協助您的日常護理。
使用一組非侵入性且輪廓柔和的設備,無論您身在何處,您都可以觀察和了解寶寶房間內的一切。
該系統智慧,易於設置和使用,並為您提供了一個窗口,您可以在需要時隨時查看嬰兒。
Live FullHD(1080p): FeedLive FullHD(1080p)
Feed Mobile device requirement: Bluetooth 4.0 (BLE) Android 4.4 (KitKat) or later iOS 9.0 or later
Connectivity: 802.11b/g/n/ac 2.4GHz/5GHz
Sensor: SONY Starvis CMOS Sensor, 2.07 Mega Pixel
Video: H.264, 1080p at 30 frame/second
AC Power Adaptor: Input:100–240VAC, 0.5A Output:5VDC, 2A
Camera Input Power: 5VDC, 2A
Night Vision: Single invisible IR light IRCut filter
Audio: Speaker/Microphone
Lighting: RGB LED
Operating Temperature: 0°C - 40°C
Product FAQs
What countries is Lollipop available in?
You can purchase Lollipop products from Amazon.com or other retailers in over 8 countries.
For families out of these countries/ rigions, we have parternerd with DHL, and started to provide worldwide shipping.
Will Lollipop comes with the adapter of my country/ region?
Lollipop cameras are powered by a standard USB Type-A connector, and include a power adapter that plugs into the wall. Lollipop cameras purchased in the US, UK and Australia will ship with the correct power adapter for local use. We will also power the Lollipop in your country with an adapter that fits the local specifications depending on the region of delivery. Lollipop supports 110v - 240v.
Does Lollipop App support languages apart from English?
Lollipop App is available in 175 regions and 9 languages to make it easy for Lollipop's users around the world to download Lollipop app.
Shipping
Fast and safe shipping
Lollipop is made and ship from Taiwan, so order-handling time will be 3-5 business days due to Taiwan Calendar. Once the order is confirm, all international packages are shipped via DHL delivery system. All international packages are shipped via DHL delivery system. Once the product(s) are under the process of DHL delivery. The shipping term will be followed by DHL shipment Policy. DHL estimates delivery between 3~7 business days.