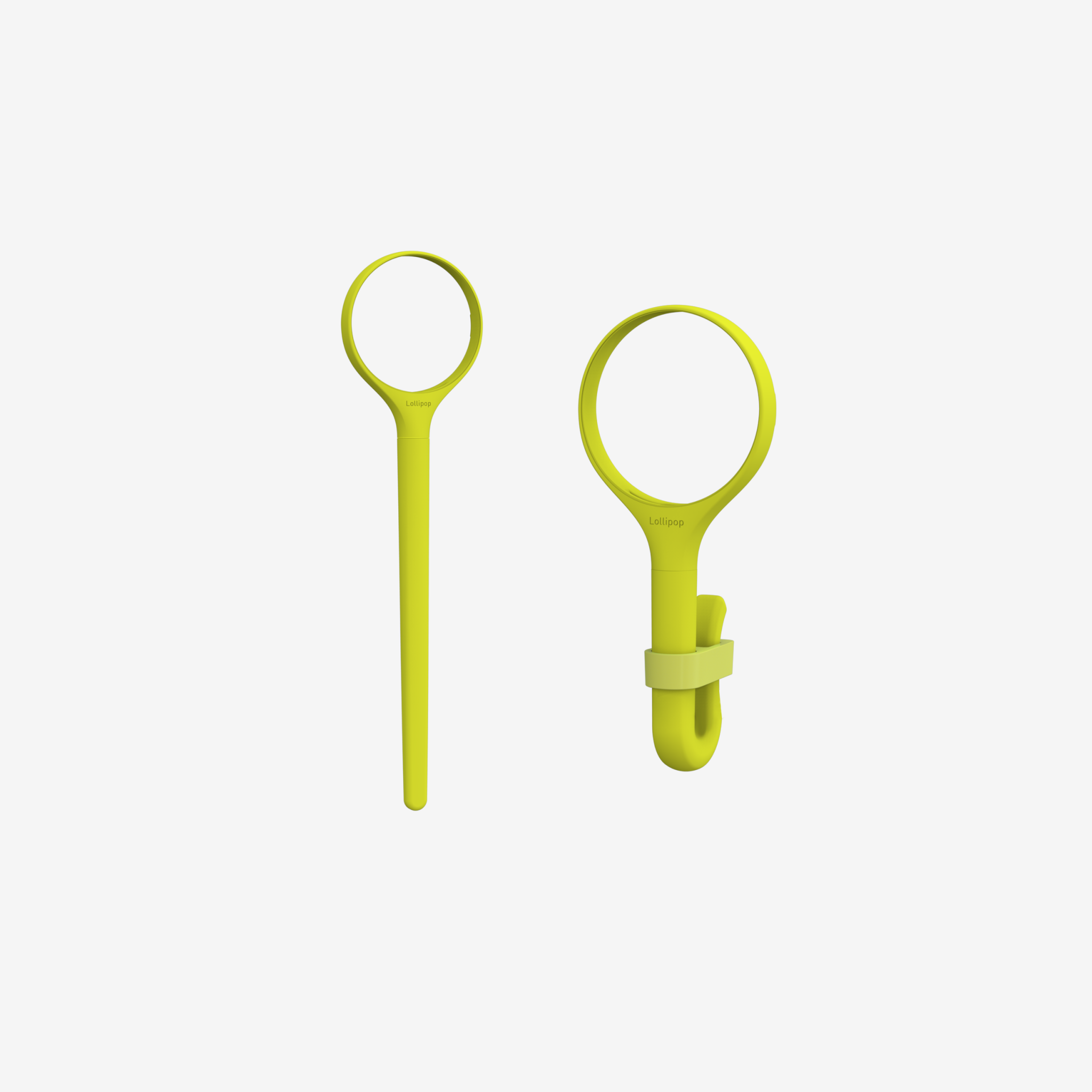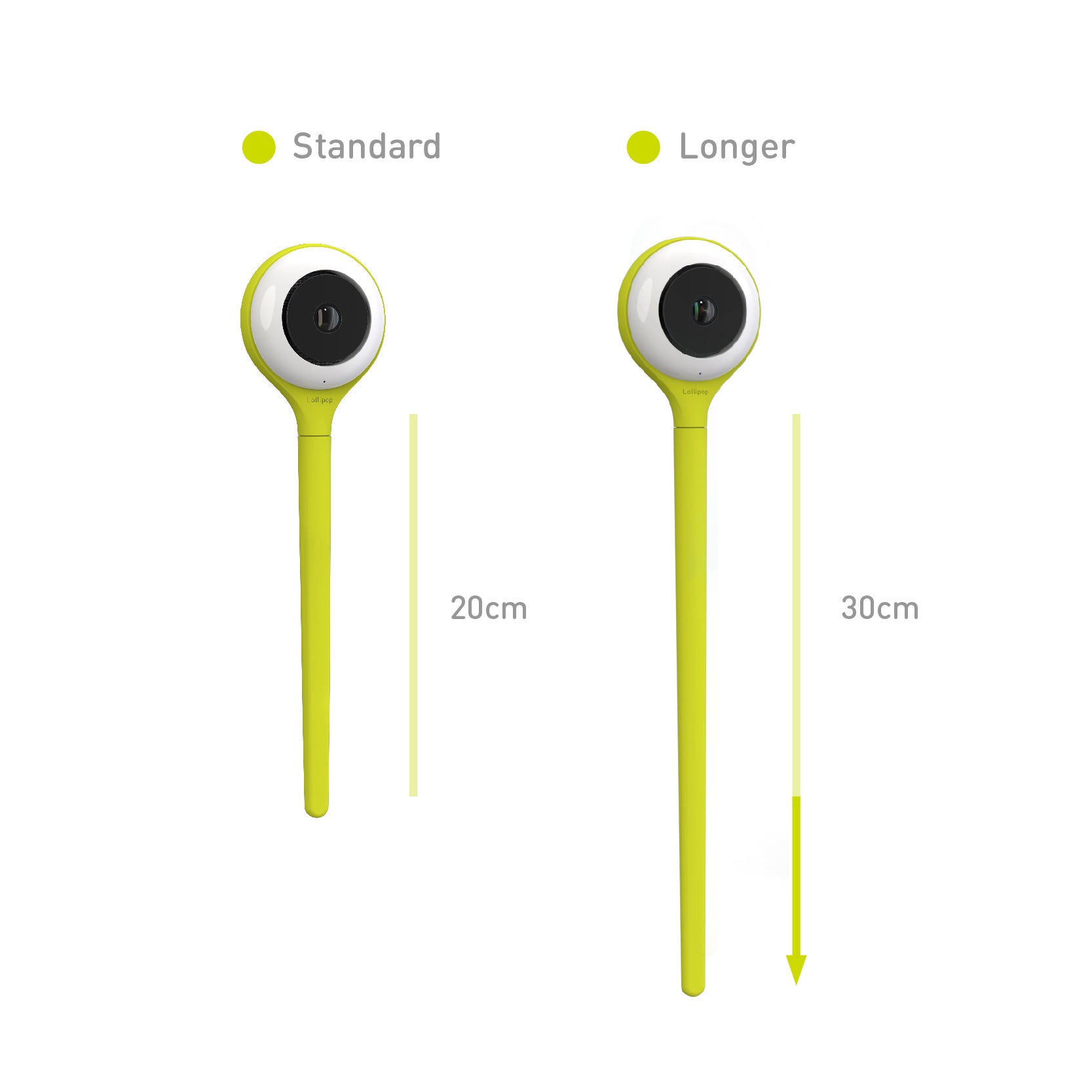 Lollipop Exchangeable Outer 20cm(Pistachio)
*Customs Duties & Taxes May Apply
If you need further assistance in order or payment issues, please contact Lollipop Support.
■ Compliance with EU safety and non-toxic regulations for children.
■ Provides 4 different colors, you can change it anytime you want.
■ Twist and place it anywhere.
■ Length: 20cm / Weight: 157g
Lollipop Exchangeable Outer 20cm(Pistachio)
FAQ
How Can I Track My order?
Once you place the order from our website, you will receive the confirmation email. Then, please access your shipping confirmation email to track your package and check delivery status. There should be a link in the email that will redirect you to the carrier website, where you can get an updated status of your order.
How Long Will It Take for My Order to Arrive?
Allow up to 3-5 business days for processing. Orders are not processed on the weekend. All international orders are shipped via DHL delivery system. Once your order is packed and ready, your order can take as little as 3 business days and no longer than 7 business days.
Order Changes and Cancelations
Should you want to change your order for any reason or have address amendments, we are happy to request a cancellation so a new purchase can be made. Cancellation may only be completed prior to your order shipping. Please note that once your order has shipped, we will not be able to change or cancel your shipment with the courier.